22
Sep
2016
In Tutorials
By Reggie Lloyd-Jones
How to Set Opacity OBS Studio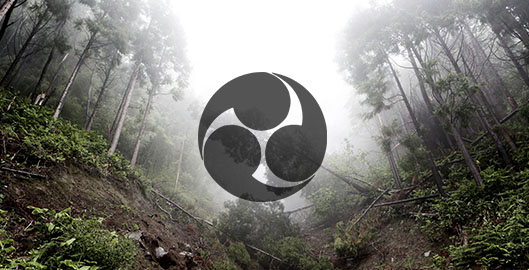 OBS is a free live stream software. It has a lot of great features, but at the moment there is no way to set the opacity of various objects within your scene. This is a little work around I found for making objects in your scene semi transparent:

Step 1: Download this white graphic (technically you could use any solid JPG image.)

Step 2: Right click your source and select "Filters".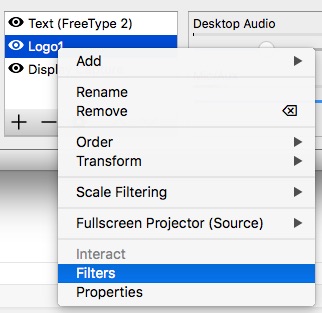 Step 3: Click on the plus button in the bottom right to add a filter.
Step 4: For the "Type" select Alpha Mask and browse for the image you downloaded earlier.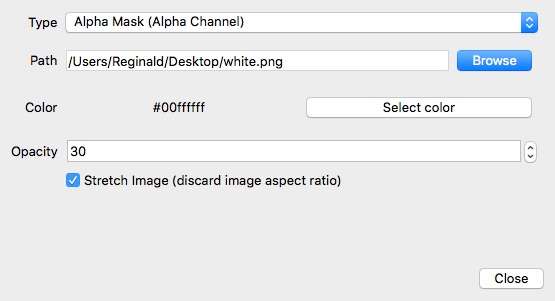 Step 5: You can now set the opacity of the layer using the opacity setting. (Be sure to check the stretch image option to cover the full layer.)
Hopefully OBS Studio will add a simpler way to do this in the future, but until then, let me know if this worked for you.