02
Oct
2015
In Blog
By Reggie Lloyd-Jones
A new site.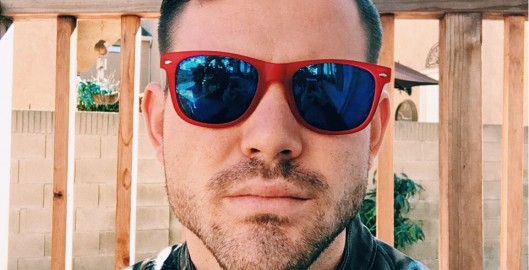 Well after a few years of being without a website I finally decided to put something up. After years of feeling like it wasn't good enough to put up.
but not having time to really make it into the great website I wanted it to be, I finally decided to just go live with it and hope that the fact that people can actually see it will motivate me to make it look better.
But for now, I guess it's better than nothing, and it gives me an outlet to store my little tid-bits of content that don't really belong anywhere else on the internet.
That is all.. No seriously, you can stop reading now. Now enjoy this lion…