02
Oct
2015
By Reggie Lloyd-Jones
Free Pancake App Theme – "Chosen"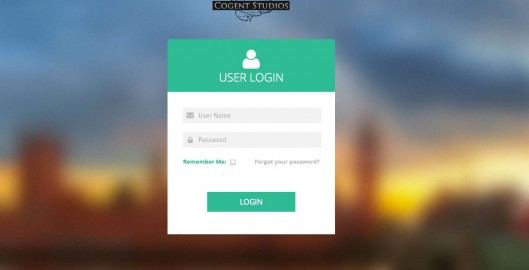 "Chosen" is a free theme I created for Pancake App (A self-hosted invoicing software.) It not only improves the look of Pancake, but also adds search functionality to your client drop-down list.
This is verified to work with version 4.11.17.
I might create a site for people to upload their own themes if it seems like there's any interest.
EULA: By downloading this theme you take full responsibility for any effects it has on your site.
Screenshots: